EMF Wi-Fi Router Bag
This Y-Fry Wi-Fi Radiation Protection Bag will dramatically lower you and your families exposure to dangerous wireless radiation (EMF).
Simply put your Wi-Fi router into your Y-Fry Wi-Fi Radiation Protection Bag, pull the drawstring tight and reduce your families danger from Wi-Fi EMF. In the video below you can see the Y-Fry Bag at work reducing your microwave radiation exposure. These EMF Protection Bags provide strong protection and you'll still get access to Hi-Speed Wi-Fi (it may reduce slightly when the bag is on the router).
Sizes:
Small – 9.8" x 9.8"
Medium – 11.8" x 11.8"
Large – 13.8" x 13.8"
Materials:
Daylite Chromax – Medium Protection
Naturell – High Protection
BlocSilver– Highest Protection
If you experience a weakened signal from your router, you can loosen the bag for a stronger signal. We always recommend turning your router off at night to protect against the harmful EMF emitted.
Related Products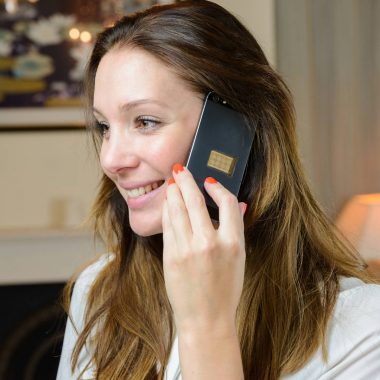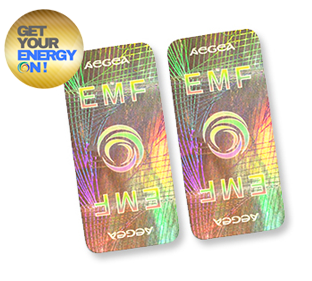 Best Sellers
Protecting you and your family from invisible everyday dangers. Stay healthy whilst staying connected. It's a fact that we are all becoming more and more reliable upon electronic devices in the course of our everyday lives, whether this is your computer at work, your cell phone, your tablet or your home laptop. All of these devices emit radio frequency signals, either Wi-Fi, 4g / 5g or a simple mobile phone signal. These signals have long been thought to be harmful to our health and it seems that more and more often we hear of major health issues being attributed to our dependence on these wireless devices. In the past the only way to insulate yourself from this danger would be to turn off your devices and only use them sparingly. Now while this remains the best way of protecting yourself it isn't always practical. Using our EMF shield is the balance between staying healthy and staying connected and removes your exposure to these harmful signals.