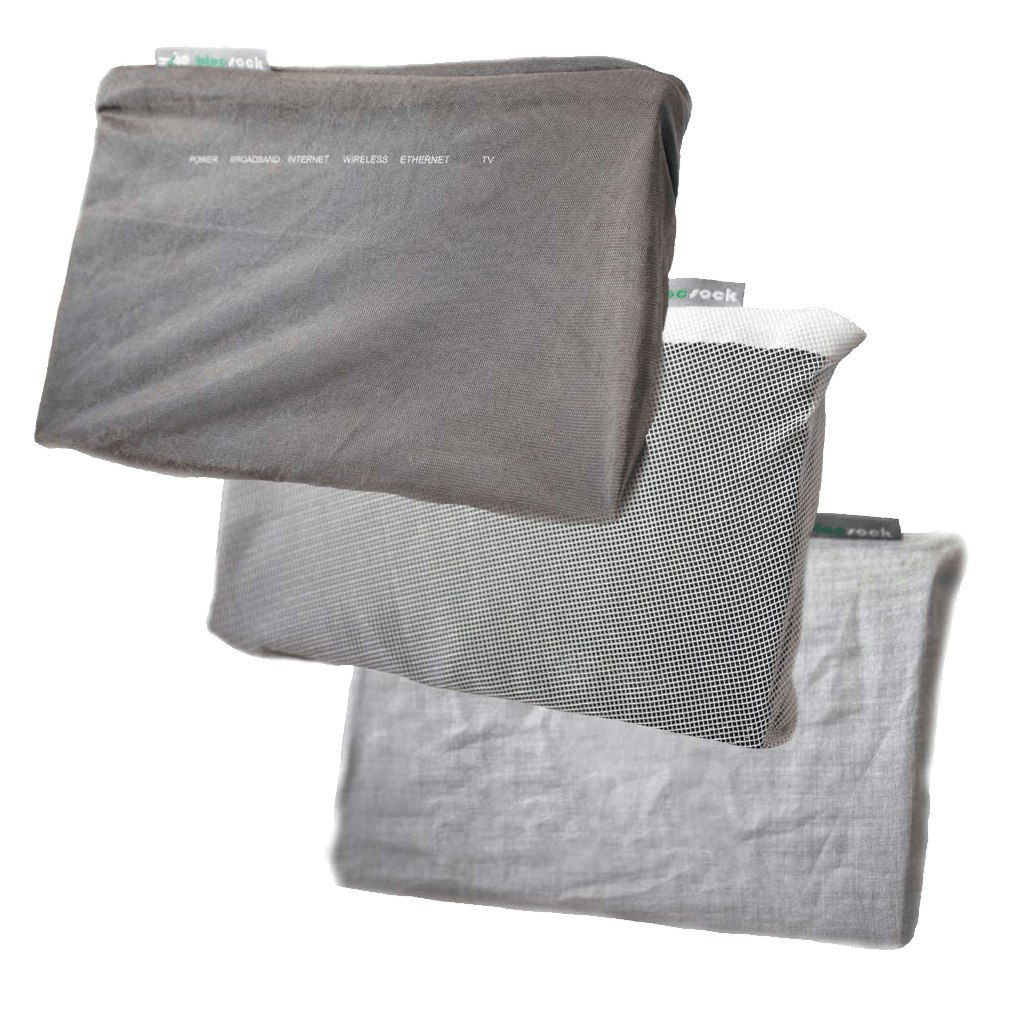 Protecting you and your family from invisible everyday dangers. Stay healthy whilst staying connected!
It's a fact that we are all becoming more and more reliable upon electronic devices in the course of our everyday lives, whether this is your computer at work, your cell phone, your tablet or your home laptop. All of these devices emit radio frequency signals, either Wi-Fi, 4g / 5g or a simple cell phone signal.
These signals have long been thought to be harmful to our health and it seems that more and more often we hear of major health issues being attributed to our dependence on these wireless devices.
If you are serious about achieving and maintaining your best health, there are several steps you can take to minimize the effect EMFs have on you and your family. Check out our EMF Protection Products for a healthier you!
Don't let getting from A to B, drive you round the bend. Introducing our Car Pads. These products are designed to gently discharge any electrical pulses you build up whilst travelling by car, making you feel more relaxed, alert and less fatigued. The Car Pad is a simple conductive seat pad which gently drains off excess electrical charge from the body. This charge can cause much of the fatigue and stress related issues we encounter whilst driving. Conductive carbon particles built into the pad gently discharge any detrimental charges from the body into the cars chassis. The net result is a lower burden on the body's nervous system. Drivers report feeling calmer, more alert, and less fatigued whilst driving. Car grounding may even reduce symptoms that electrically sensitive individuals typically experience in the car. Features of the Car Pad/ Mat Easy to fit. Helps keep you calm and focused at the wheel. Helps to prevent fatigue and aches caused by long journeys. Uses a coiled stretchy cable for safety. Is compatible with all makes and models of car. It is crucial now, more than ever to help boost and support your immune system and earthing can do just that....