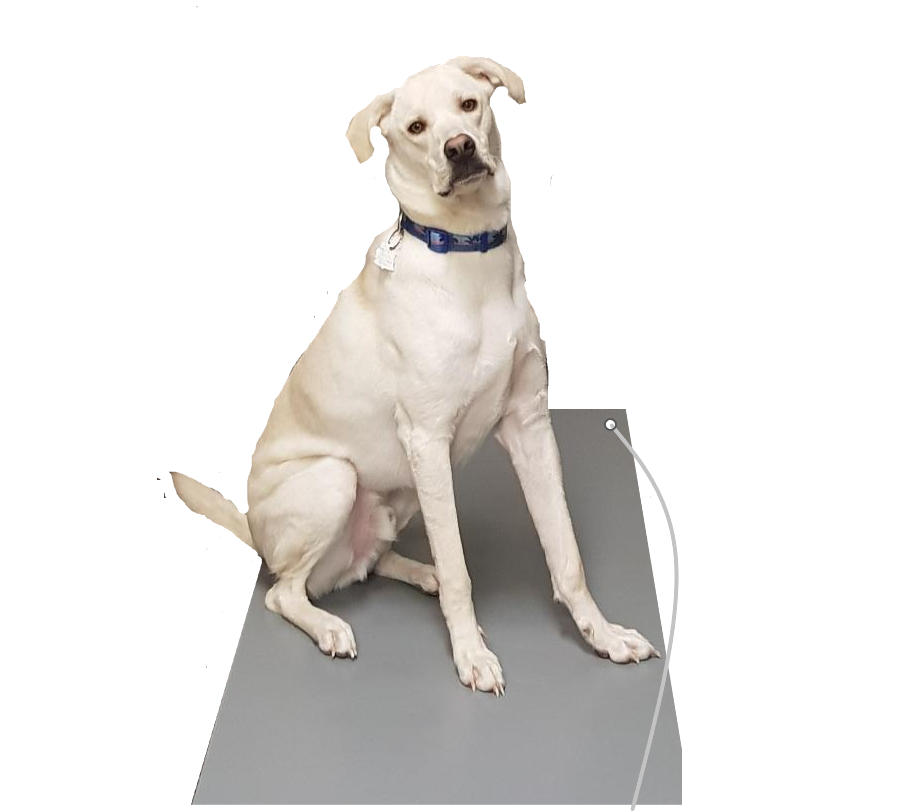 Shouldn't we be sharing the benefits with all our loved ones?
Did you know that our pets can also suffer from many of the same conditions that we face as we age.
Just as people may suffer from bronchitis, colitis, arthritis, tonsillitis or a range of other inflammatory conditions, so too can your pet.
Inflammation is the body's immune response against foreign substances, injuries or infection. According to a survey by the American Pet Products Association, U.S. pet owners spent $69.51 billion on pet products in 2017 alone. For 2018, that figure was estimated at $72.13 billion! Imagine if you could combat the route of the pain?
Eliminate the huge expense of medication, surgery, therapy, luxury beds and pads and vet bills by giving your pets the joy of grounding therapy.
Did you know that our pets can also suffer from many of the same conditions that we face as we age. Just as people may suffer from bronchitis, colitis, arthritis, tonsillitis or a range of other inflammatory conditions, so too can your pet. Inflammation is the body's immune response against foreign substances, injuries or infection. Shouldn't we be sharing the benefits of Grounding with all our loved ones? Eliminate the huge expense from - Medication Surgery Therapy Luxury beds and pads Vet bills **Not suitable for heavy chewers**