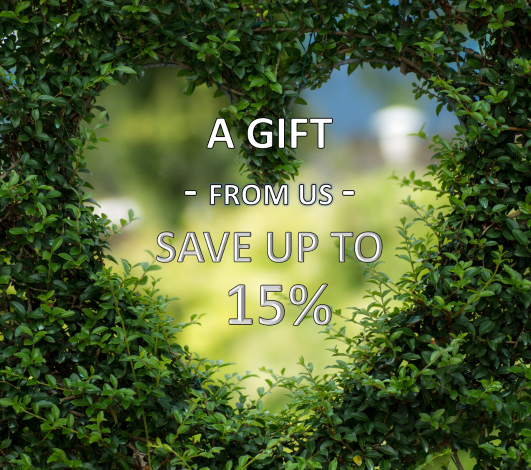 Give the gift of Pain Relief. Our Grounding Patches are designed to be the last word in targeted grounding and anti-inflammatory treatment. The patches are perfect for dealing with localized issues such as arthritis, sprains and strains, torn muscles, damaged ligaments and aid in the treatment of fractures. Made of medical grade plastic and made to the highest of hygiene standards. The patches are single use and come in a standard pack of 50 units. This Pain Relief Christmas Gift Set Includes: 50 x Patches (with cable) for targeted healing 1 x Earthing Book Pain Diary (downloadable PDF will be emailed after checkout) Features of the Patches: Highly efficient targeted healing. Can be used anywhere on the body* Very easy to use. Provides a generalized grounding effect as well as localized healing. Can be used in conjunction with other grounding products. Multiple patches can be used at once and up to 4 patches can be run off a single plug with the use of splitters. Disposable, so no cleaning or specific care is required. Starter kits and patch refills are both available *External use only. Do not use on broken skin.
Give the gift of Energy! We spend a third of our lives asleep so why not use this time to improve your health, wellness and vitality. Our Grounding Sheets gently discharge any detrimental voltages you may have induced during the day and welcome a beneficiary flow of free electrons into your body, meaning a more restful sleep and increased energy levels so you wake up feeling refreshed and energized. There is nothing better than getting into a soft, cozy freshly made bed. Well perhaps a soft, cozy freshly made Earthed Bed…Each of our 100% cotton sheets is made with your comfort and rest in mind. We thread a grid of soft silver fibers through each sheet. This grid and its connections link you directly to the earth. This link and the grounding effect it creates will make your bed even more tempting. Sleep Well. Sleep Earthed. Includes: 1 x Universal Size Half Sheet (including cable) / or Queen Fitted Sheet / or King Fitted Sheet 1 x Socket Tester 1 x Earthing Book 1 x Sleep Diary (downloadable PDF emailed after checkout) Grounding Sheet features: A no effort way to ground yourself. They provide a conductive...
What is every athletes dream?...Fast Recovery! High intensity healing for the whole body. Our Recovery Bags combine high intensity healing with a whole body grounding experience. This high intensity level coupled with the generalized effect of the bag is perfect for treating chronic whole body conditions, as well as use by athletes looking to recover from heavy exertion in a short amount of time. Recovery Bag Features: Our Recovery Bags offer the ultimate in high intensity grounding. The bag encloses the entire body and provides a whole body grounding experience. Perfect for the treatment of sports injuries and for speeding up post work-out recovery – Grounding Recovery Bags have been regularly used by Tour-De-France riders to recover between the grueling stages they ride. Can be used for chronic issues and those with severely compromised energy levels* The bag is very flexible in its use, it can be used as a sleeping bag, blanket and also opened out flat as a bed sheet. Included: 1 x Recovery Bag (inc plug & cable connections) 1 x Socket Tester 1 x Earthing Book Further information and sizes below.