>
>
Stretch Velcro Heel Grounders
Stretch Velcro Heel Grounders
Heel Grounders are a specific type of shoe grounder that use a conductive black carbon rubber heel to ground the shoe.
Connected to the tire-grade rubber heel is a conductive silver thread that tucks into your sock. The thread draws static electricity from your skin's surface so that it grounds you and the shoe as one unit.
Materials like wood and wool are also insulating. Walking up and down a wool carpet with tennis shoes can easily cause us to hold static on our skin and clothes.
These heel straps allow static electrons to discharge from our clothes and skin to the ground beneath our feet.
Heel Cup Material
Reinforced Black Carbon Loaded Rubber
Skin Ground Contact
Knitted Ribbon with Silver Conductive Monofilament
attached to the Heel Cup is tucked into sock
Resistor
1 Meg Ohm Resistor is Sewn into Silver Knitted Ribbon
Ankle Adjustment
Stretch Velcro Blue Strap
Charge Decay
5000 volts to zero in less than 2 seconds
You might also like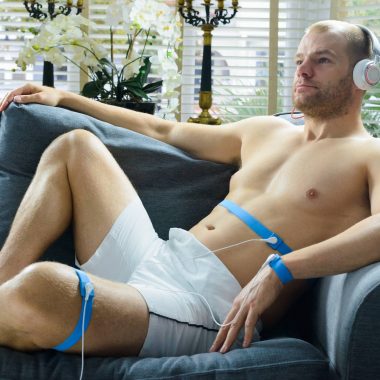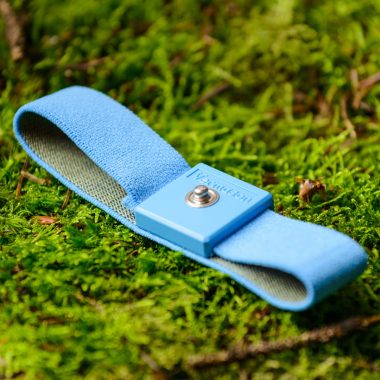 Best Sellers
0 review(s)
Targeted intensive Grounding for specific areas. Our Grounding Bands combine the positive effects of whole body grounding with a concentrated burst of healing particles delivered to a localized area. Perfect for the treatment of arthritis, muscular/skeletal pain and sports injuries. Features of the Bands: Can help with arthritis, sports injuries such as sprains, strains and bruising, RSI, Tennis Elbow and more. Made of a soft, stretchy fabric, so they fit comfortably on all body shapes. Provides targeted healing as well as a generalized grounding effect. Fully adjustable with a buckle to change the tightness. Can be used in conjunction with other grounding products. Multiple bands can be used at the same time. *If you are using these products while sleeping we would recommend using the coiled cable to avoid risk of suffocation It is crucial now, more than ever to help boost and support your immune system and earthing can do just that. This small investment in your health will go a long way.
Related Products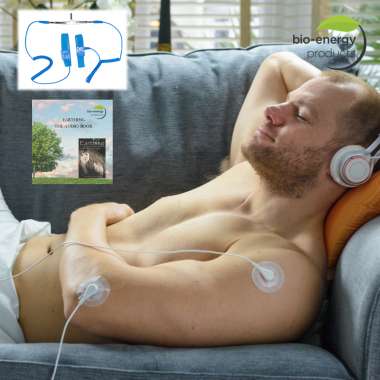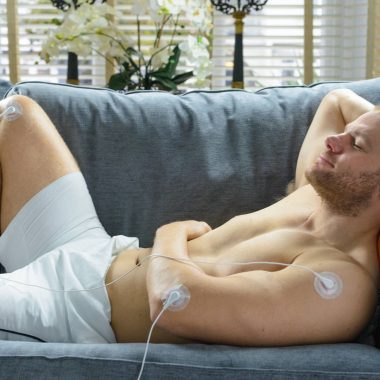 Best Sellers
27%
0 review(s)
Give the gift of Pain Relief. Our Grounding Patches and Bands are designed to be the last word in targeted grounding and anti-inflammatory treatment. The patches and bands are perfect for dealing with localized issues such as arthritis, sprains and strains, torn muscles, damaged ligaments and aid in the treatment of fractures. Our Patches are made of medical grade plastic and made to the highest of hygiene standards. The patches are single use and come in a standard pack of 60 units. This Pain Relief Package Includes: 60 x Patches (with 2 x cables) for targeted healing 2 x Bands (with 2 cables) and splitter 1 x Earthing Book Audio CD Features of the Patches: Highly efficient targeted healing. Can be used anywhere on the body* Very easy to use. Provides a generalized grounding effect as well as localized healing. Can be used in conjunction with other grounding products. Multiple patches can be used at once and up to 4 patches can be run off a single plug with the use of splitters. Disposable, so no cleaning or specific care is required. Starter kits and patch refills are both available *External use only. Do not use on broken skin....