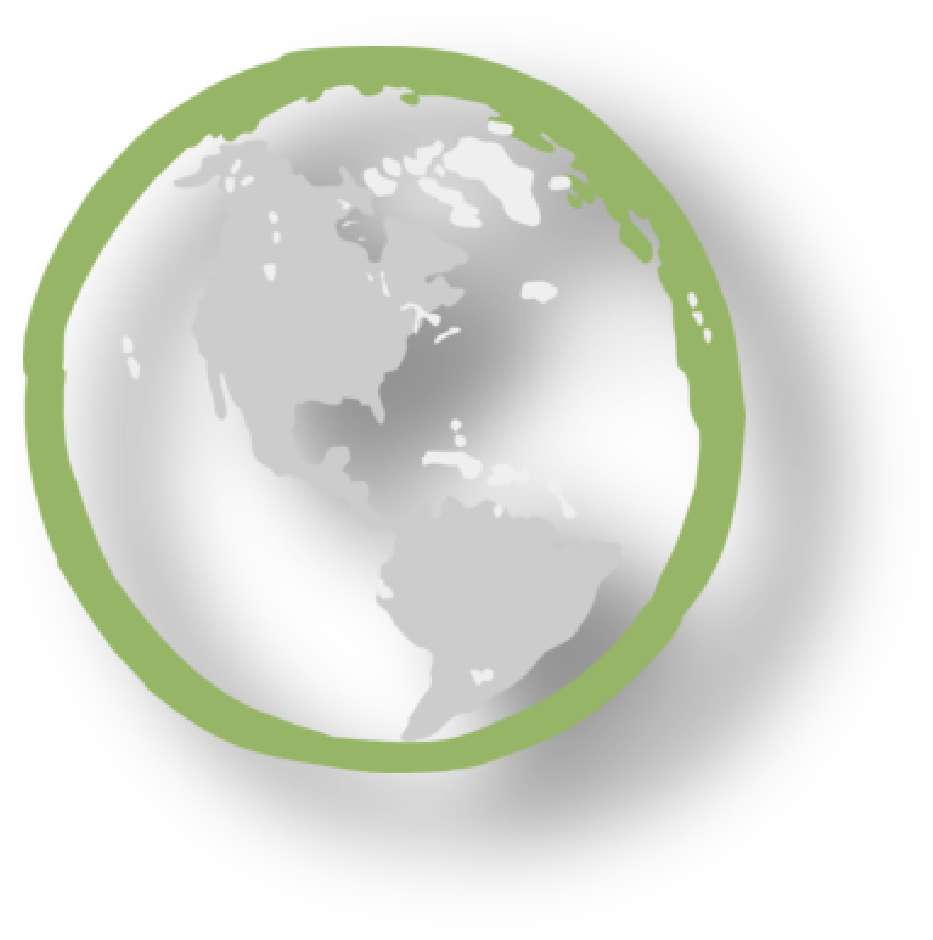 Welcome to our Grounding Academy!
Our customers' satisfaction and health are our top priority. That's why we created The Grounding Academy. Here you can learn the benefits of grounding, or earthing as it is also known, as Professor Ion guides you through our short, fun videos.
He will explain the myriad of health benefits gained from grounding our bodies to the electrical charge that flows naturally through the earth, allowing harmful positive ions to flow out of our bodies while negative ions replace them. The Professor will help you understand how often to ground, how to equip your home for grounding, and how to ground when you travel.
At The Grounding Academy you will also find our extensive FAQ's page and our recommendations for which products to get started with in Special Packages and Bundles. Our Free Products and Resources page contains downloadable tools, diaries and instructions. Visit often to see what new and exciting resources The Grounding Academy has to offer.
HOW IT WORKS
Grounding or Earthing as it is often called, simply means connecting to the Earth's natural, negative surface charge by being barefoot outside or in bare skin contact with conductive systems indoors while you sleep, relax, or work.
A simple concept, yes. But one with profound impact on the physiology.
Connection with the Earth restores a lost electrical signal to the body that seems to stabilize the complicated circuitry of our essentially-electrical body.
Our built-in self-regulating and self-healing mechanisms become more effective. There are head-to-toe improvements, better blood flow, less pain and inflammation, more energy and deeper sleep.
For many people the effect is dramatic, like charging a failing battery. For others, the effect is gradual and subtle.
Videos with Professor Ion
Why is Grounding Good for Me?
Grounding rebalances your body by sending negative ions to neutralize the positively charged electrons, which can cause chronic inflammatory diseases. The simplest way to ground is to go outside and place your bare feet on the grass, but you can also ground indoors by using specially-made products designed to replicate the outdoor experience.
How Do I Set up My Home for Grounding?
Bio Energy created a series of products designed to replicate the experience of grounding indoors. There are two ways to connect the products. The first is to simply plug the cord included with your grounding product into an electrical socket. The second is to use a Bio Energy Grounding Rod that connects directly to the earth outside your home.
How Often Should I Ground?
In an ideal world, you should be grounded 24/7, just like our ancestors did years ago when they slept, ate and worked outside. This isn't practical in our modern world. Our BioEnergy products allow you to ground anytime and anywhere.
How Do I Ground When I Travel?
Grounding isn't just for home and the office. You can ground in the car, camping, in hotels, in others' homes- anywhere you want to receive the benefits of a recharged body!
Got a question?
Find the answer here
Packages & Recommendations
For the one that's always tired - Trouble sleeping? With no extra effort ground whilst you sleep. Our sleep bundle will help you maintain REM sleep, the most restorative sleep cycle and track your sleep patterns and improvements with our free sleep diary.

$112.99 + Free Delivery
For the one that's in pain - Pain is a common complaint, but it doesn't have to be! Ground with ease, day or night, with our Pain Relief Bundle. Learn how to manage your pain with our free Grounding Ideas eBook and free Pain Diary.

$34.99
For the Sporty one - Recovery is one of the most important stages for any athlete, amateur or professional so make the most of your rest days and speed up your recovery.

$216.99 + Free Delivery
Free Products & Resources
Our gift of healthy living to you!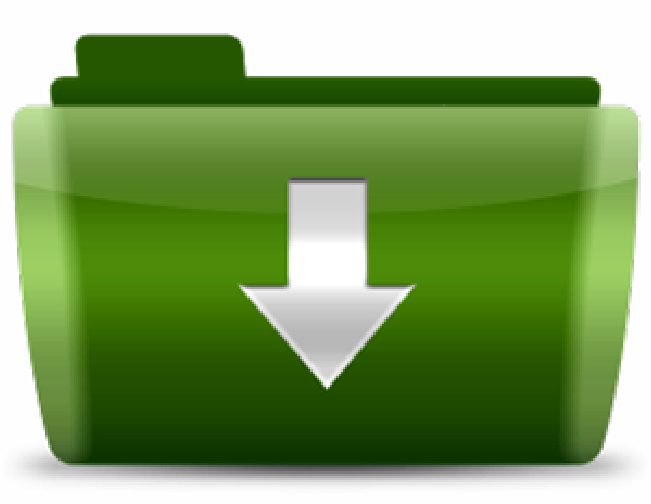 Thank you for learning with Professor Ion at The Grounding Academy. Visit Bio-Energy Products again soon for new fun facts and videos with our Professor. Also, watch for new recommendations and free downloadable tools.
We invite you to share the health benefits of grounding by clicking the like button and sharing on your favourite social media.